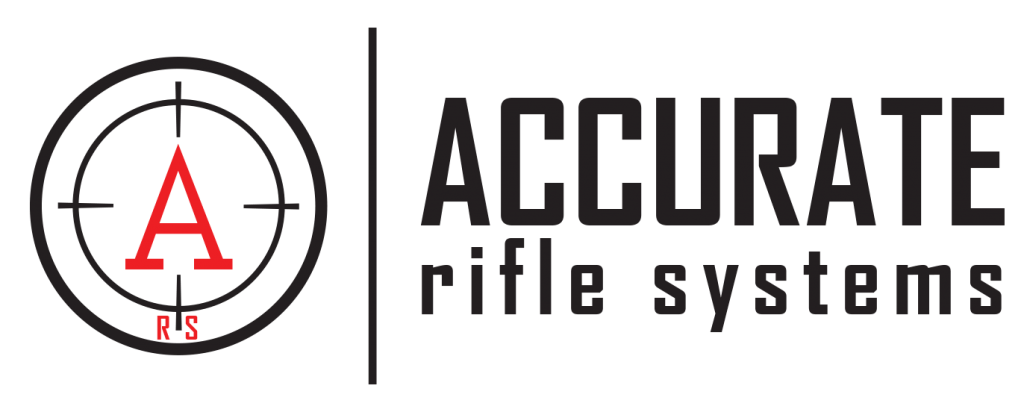 Welcome to
Accurate Rifle Systems.
We produce the best rifle and pistol chassis in the world. All ARS products are designed, engineered, and manufactured in the USA. Our products are extensively field tested by professionals who only accept world class equipment. Please use our site to research, compare, and ultimately own a true work of art that will enhance your shooting experience. Feel free to contact us with any questions. Get Accurate-Get ARS
Get Accurate.
Be one of the many that have become more accurate with Accurate Rifle Systems Rifle Chassis.
Contact Us!
Contact Us!